Job Boards & Search Engines
We help top job sites boost their earnings via our job alert program. Supplement your income and boost your margins all while preserving user engagement.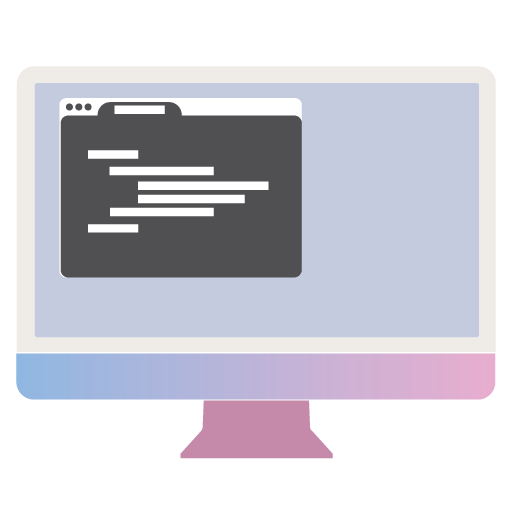 Reticular Media was founded by industry veterans with cumulative experience exceeding 30 years. Our backgrounds have driven hundreds of millions of dollars in recruitment ad spend online.
We work with leading job boards, search engines, marketing firms, and recruitment agencies. Find out why:
Features & Benefits
Continuous Improvement
High Technology first, our software is developed in-house.
Reduce Cognitive Load
Don't send your Friday night worrying about inboxing. We work 7 days a week & holidays so you don't have to.
Live Dashboard
View your revenue numbers live throughout the day by source/channel.
Integration Friendly
Our team will help connect to your APIs.
API Reporting
Access your spend and click numbers programmatically, and synchronize your global campaigns centrally.
Live Rejection Reporting
We tell you which users we can't reach and why. Send them somewhere else instead and earn more.
Two-sided marketplace.
Many of our publishers also advertise on our platform. Our self-service ads make it painless.
© Reticular Media, Inc. All Rights Reserved.