Increase Your Reach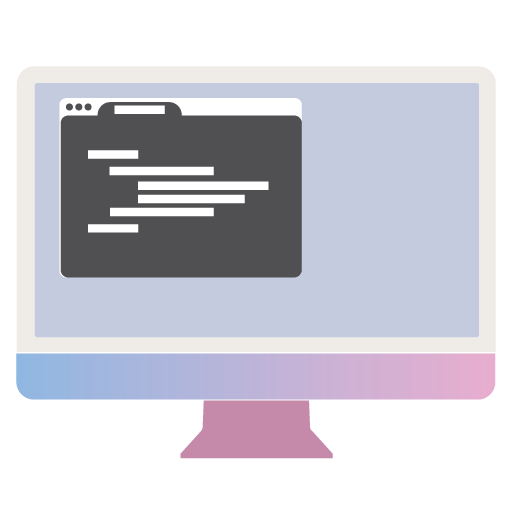 Reticular Media was founded by industry veterans with cumulative experience exceeding 30 years. Our backgrounds have driven tens of millions of candidates to job listings.
Knowledge in recruiting, machine learning, and e-mail deliverability allows us to help job boards, employment websites, and marketing firms maximize their earnings while they focus on what they do best.
We reach a growing audience of over 5 million fresh job seekers monthly. Advertisers continually report conversion rates far above the industry average.
Your competitors are already distributing their jobs with us. Find out why!
Pre-qualified clicks = Conversions
High user intent means few accidental clicks unlike leading search engine and display ad networks.
Integration Friendly
Continue to use your existing programmatic bidding provider.
Bill off your click numbers
Our software allows us to reconcile mismatches in clicks and bidding.
No minimum spend
Show your jobs based on recruiting goals. You can modify daily and monthly budget caps at any time.
Live reporting
View your spend and click numbers live throughout the day. Debug issues with your feeds immediately.
API Reporting
Access your spend and click numbers programmatically, and synchronize your global campaigns centrally.
XML & API Distribution
Distribute your jobs through an XML feed or by API. API job distribution available for large advertisers.
© Reticular Media, Inc. All Rights Reserved.